Mokulua Sunrise, panel 3 print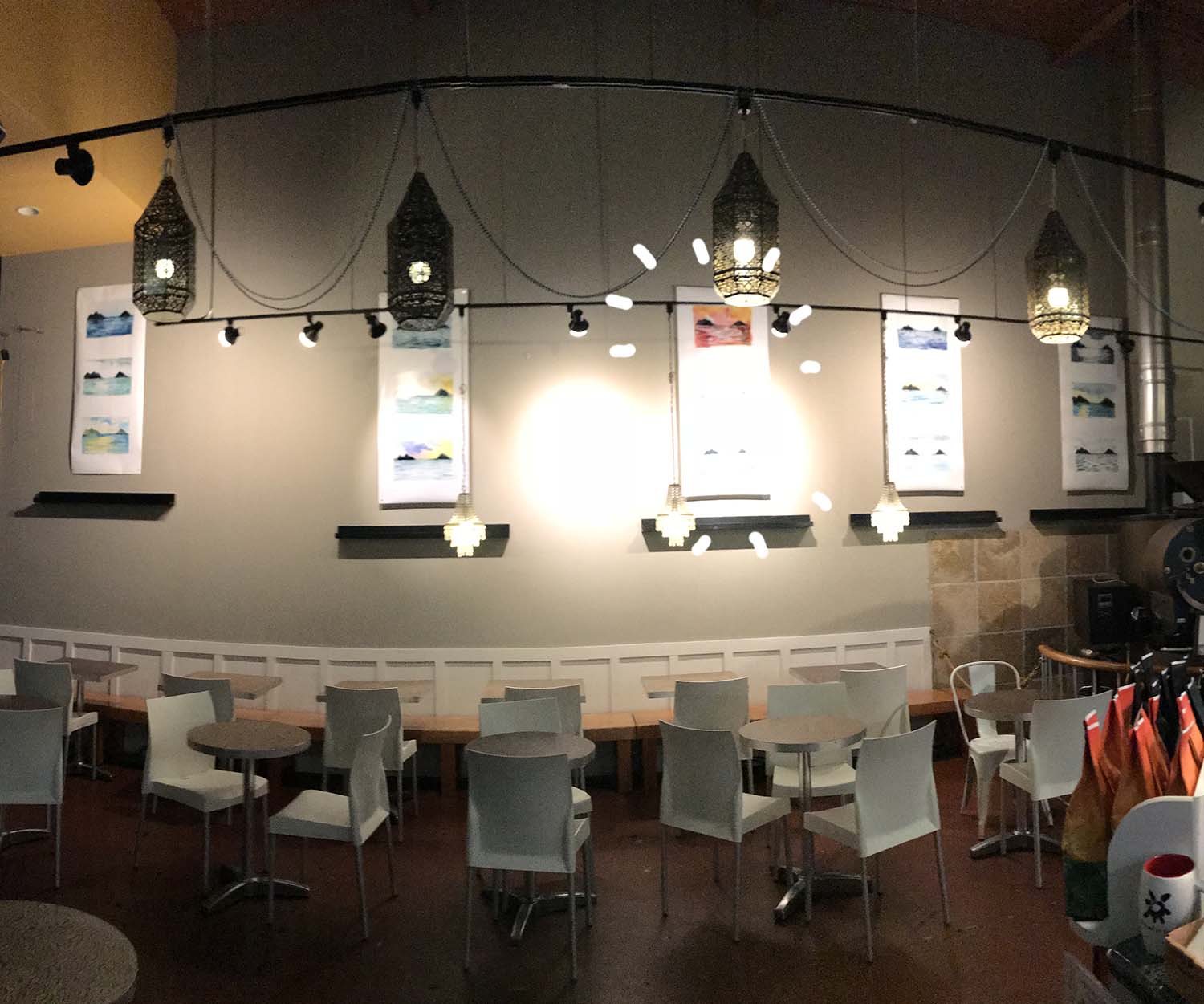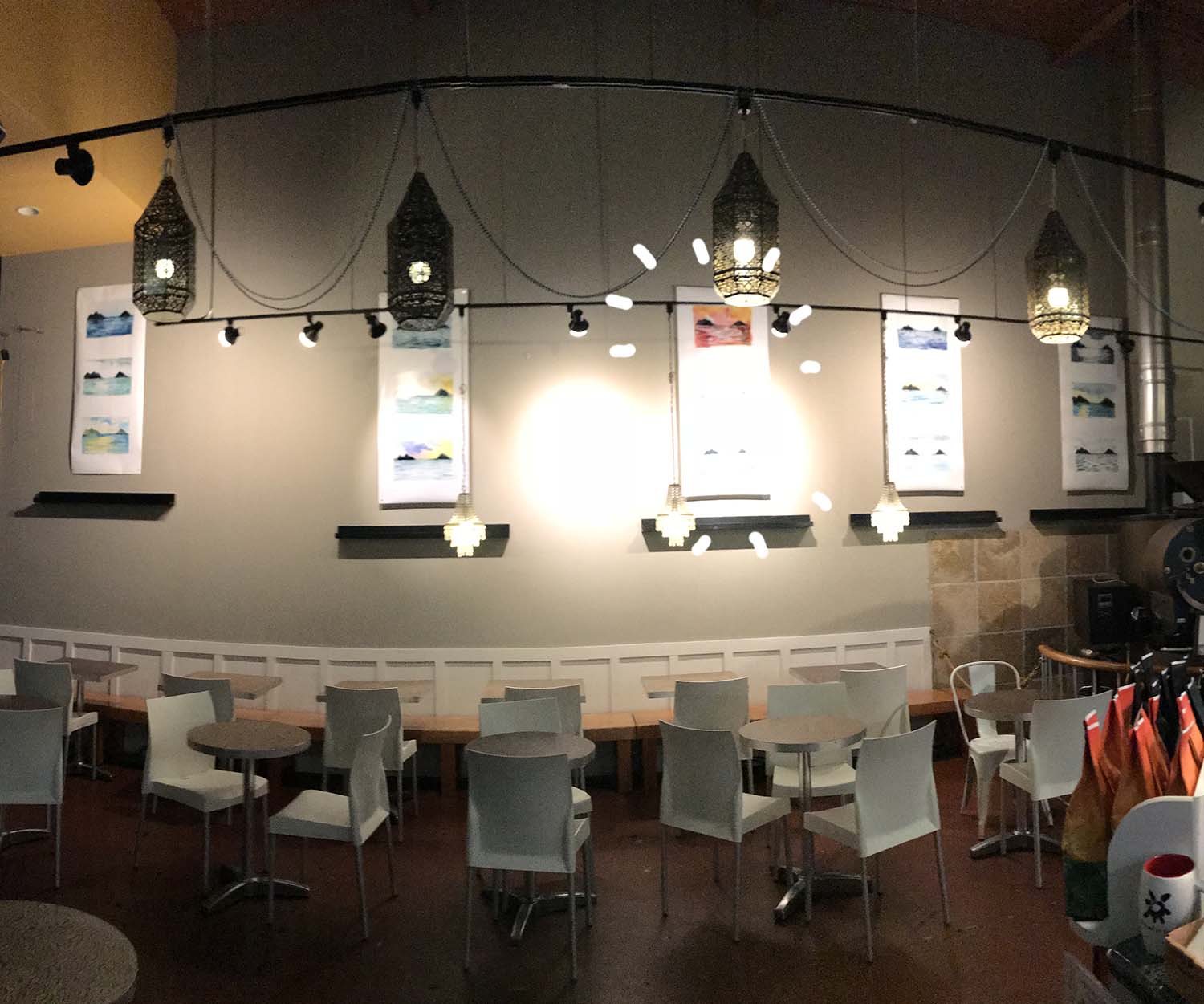 Mokulua Sunrise, panel 3 print
Purchase price of the print on display.
24.83 x 60 print on 45 lb. (7.5 point thick) poster paper, unframed with hardware (4 nails & magnets).
Available for pick up after Oct 31. at Morning Brew.
Would you like to order a custom print right away? Visit Kirsten's online frame and print shop at Fine Art America. They print on demand and ship directly to you.